No-standard Machine Assembly Service

No-standard Machine Assembly Service
We have over 10 years of experience for assembling machined parts in medical, commercial, automotive automatic machine equipment. In order to accomplish this, we developed a machine part assembly process that can tackle multiple activities in one operation. You will save both time and money if you choose our configure and completely assemble service for your project.
Our facility has assembled a wide range of custom automatic Machine by OEMs, such as cut-off machine, packing machine,xxxx etc.. For every machining assembly project, a customized assembling procedure is developed to meet or exceed customer expectations.
Turnkey jig and fixture production services include:
Manual Jig and Fixture Machining
Checking fixtures
Welding fixtures
Inspection gauges/fixtures
Assembly fixtures
Automation Equipment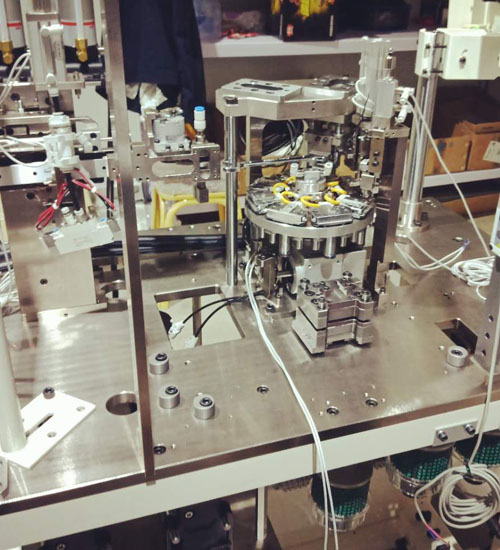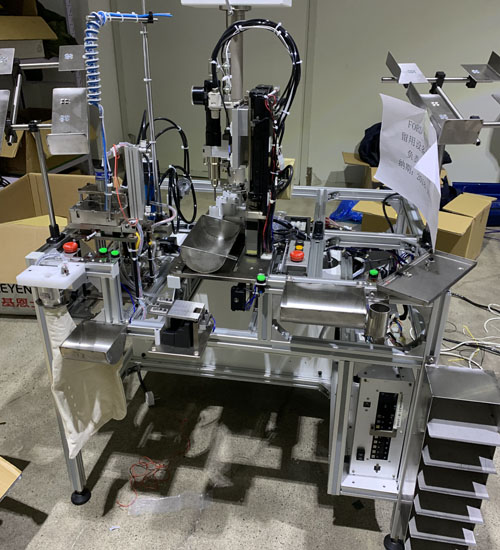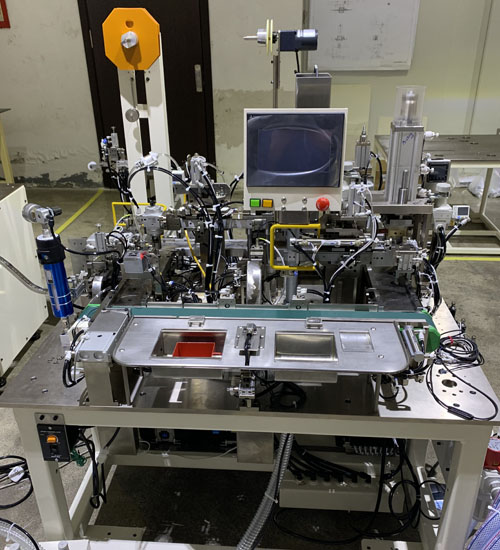 Best Machining Assembly Services with Right Price.
We assemble custom products and help reduce your overall assembling cost based on your specifications. OEMs using our contract assembly services can lower their overall production costs as well as reduce lead-time to market. If you're looking for a machining vendor that you can trust for high quality and on-time delivery, SANS is your best choice.

Already have drawings?
Request free quotes

No Drawings yet?
Contact us for free modeling
Aluminum CNC Machined Parts: Why Do You Need Them?

Aluminum is one of the most successful commercial metals in human history. The material has been used to make durable and lightweight parts in industries such as aerospace, military and defense, and other industries. This article discusses some interesting things about aluminum CNC machined parts.