Manufactured Parts On Demand Service
At Metal Cutting Corporation, we are precision metal cutting specialists, manufacturing burr-free tight tolerance parts from all metals. We provide the precision required by medical device, electronic, automotive, biotechnology, semiconductor, aerospace, fiber optic, electrical, and many other diverse industries that demand perfection.
ZK Precision Machining Service
The Easiest Way To Design And Order Custom Parts Is At Zhongken.
The Easiest Way To Design And Order Custom Parts Is At Zhongken.
Capabilities for all of your custom manufacturing applications from prototype to production
Specializing in the production, import and export of various mechanical parts, mold connectors, castings and sheet metal parts.
Processing Equipment and Quality Control
The Easiest Way To Design And Order Custom Parts Is At Zhongken.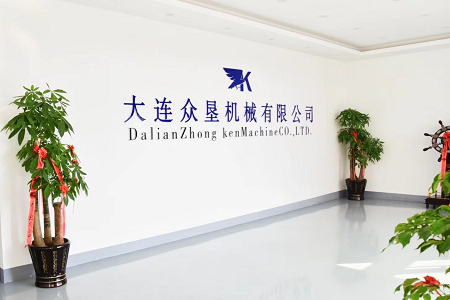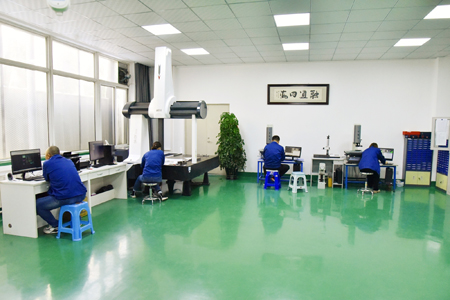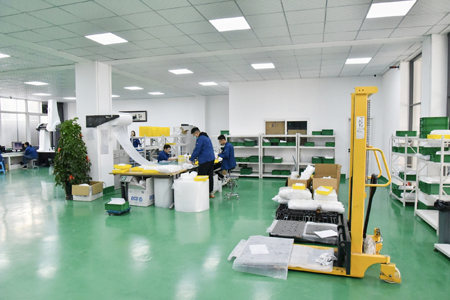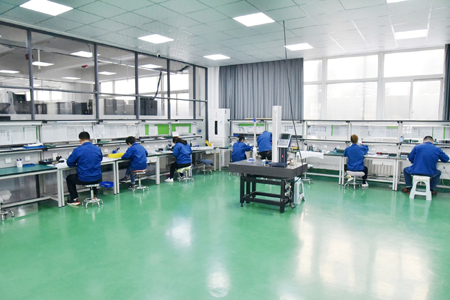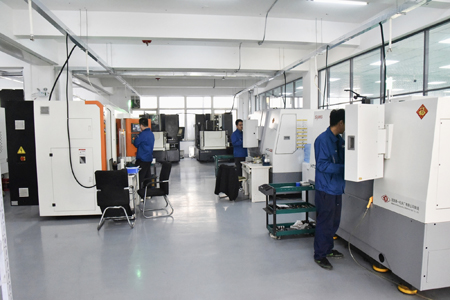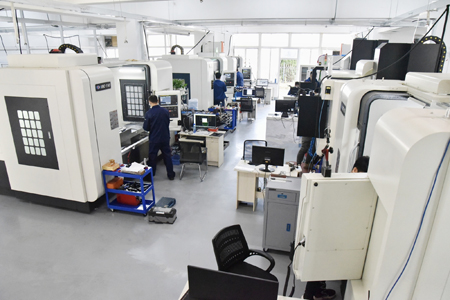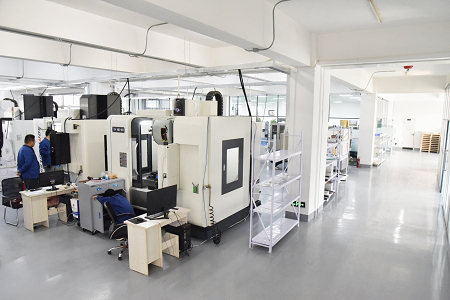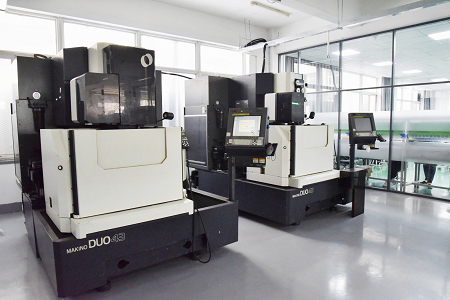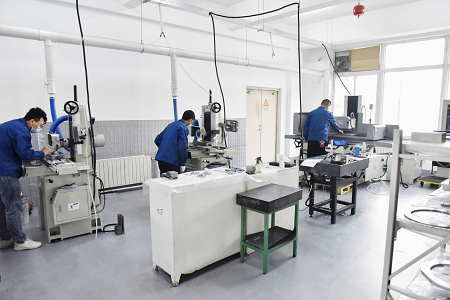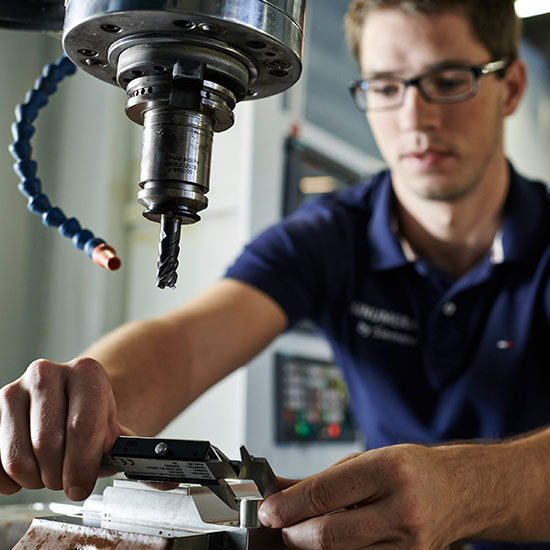 Benefits of working with us.
In business since 2008, Zhongken is committed in providing quality precision custom machined parts and tailor-made non-standard parts with exceptional importance on quality and service.
Professional Engineer:Zhongken expert have extensive design for manufacturability (DFM) experience to help you develop precision machining solutions to get your job done while saving you time & money.
No Hidden Costs:We quote all items FOB ShenZhen or CIF your nearest port. Ocean freight, duties, port/customs costs, and transportation from port are all included. Any tooling costs quoted separately. Your only additional expense is shipment from our warehouse to yours.
No Risk:Your custom machined parts buy from Zhongken come with peace of mind. Throughout the whole process there is no hidden cost to you until you have parts in your hands that meet with your complete satisfaction. All this is lower prices, too!

Already have drawings?
Request free quotes

No Drawings yet?
Contact us for free modeling
Aluminum CNC Machined Parts: Why Do You Need Them?

Aluminum is one of the most successful commercial metals in human history. The material has been used to make durable and lightweight parts in industries such as aerospace, military and defense, and other industries. This article discusses some interesting things about aluminum CNC machined parts.