Machining insulation parts
Welcometo Zhongken Machinery!
Since itsestablishment, Dalian Zhongken Machinery Co., Ltd. has been committed to theprocessing of precision machinery parts, mold parts processing, casting, sheetmetal parts processing and export. Over the years, it has been providingoverseas customers with high-precision processing parts and high-qualityservices, deeply trusted and supported by overseas customers.
Mechanicalparts, machining parts, CNC machining parts, high-precision machining parts,precision metal machining parts, metal machining parts, molds and die parts,customized machining parts, etc.Mainly used in semiconductor equipment,packaging machine, printer, packaging equipment, motor vehicle parts, medicalequipment, food machinery, automation equipment, etc.
The zhongkenmachinery since its inception has been with the development of times, iscommitted to providing customers with high quality, low price, short period ofproduct, to meet customer demand for the purpose of continuing to providecustomers with satisfactory products and quality service, the zhongken ofmechanical members look forward to serve you and establish long-term stablecooperation.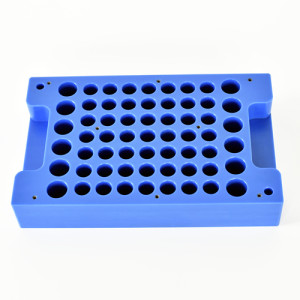 MC Nylon insulation material high precision CNC precision machining,Produced by Dalian Zhongken Machinery Co. Ltd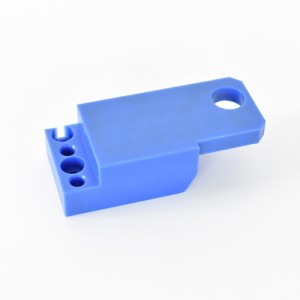 MC Nylon insulation material CNC precision machining