The Spring Festival is approaching, ZHONGKEN would like to say hello to you on behalf of all the staff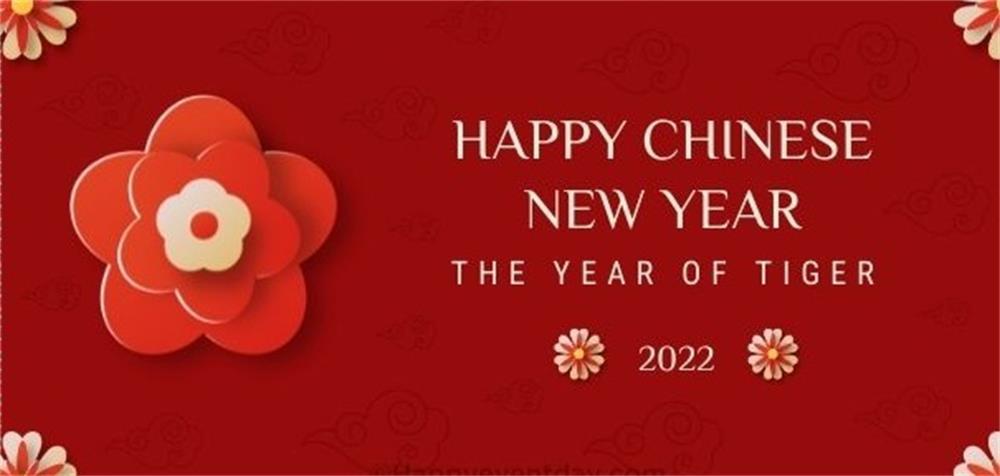 On the occasion of the Spring Festival, ZHONGKEN and all the staff wish you a happy Spring Festival and all the best. Thank you very much for the support and trust of the majority of users. This year, the product sales of our website have soared, which means that our products are applied to a wider range of fields.
Since its establishment, ZHONGKEN has been committed to the processing of
precision machinery parts
, mold parts processing, casting, sheet metal parts processing, and export. Over the years, it has been providing overseas customers with high-precision processing parts and high-quality services deeply trusted and supported by overseas customers.
We are committed to providing customers with high quality, low price, a short period of product, to meet customer demand for the purpose of continuing to provide customers with satisfactory products and quality service.
ZHONGKEN has a DMG 5-axis machining center, turning and milling compound machine, optical grinding machine, and other advanced processing equipment, and a number of three-axis machining center, CNC lathe, grinding machine, milling machine, Sadik wire cutting, EDM machine, cylindrical grinding machine and other dozens of processing equipment.
We are also equipped with a strict quality inspection system, which can fully control the manufacturing process of products. We have a complete service system, which can provide users with thoughtful one-stop shopping services.
In the coming year, we will provide users with more high-quality products and more thoughtful services. If you have any needs, please contact our website, even during the Spring Festival, we will have dedicated staff to serve you.